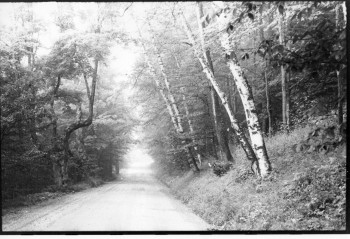 Would you like a free copy of one of my books? I want to get them in the hands of readers, so I have decided to send them to people who would like to read them. I haven't decided how many to give away. I'll decide that later.
I published THE SIMPLE LIFE in 2006. It was distributed by Baker and Taylor and by Amazon. I put it out at the end of January, and by May so many books had sold that I had to get more printed. During the summer I got a contract with another distributor that sounded wonderful. It was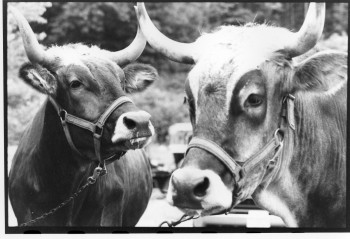 an exclusive contract, so I had to stop selling books through Baker and Taylor and Amazon. That contract turned out to be a disaster, and I was left with most of the books I had printed the second time. Still, it looked as though I was getting close to breaking even.
I finished ORDINARY MAGIC and published it in 2009. Seeing how successful I had been with THE SIMPLE LIFE, I had two thousand books printed. (It's much cheaper per book if you get a lot printed at once.) But by that time, everything in publishing had changed. People weren't buying books the way they did just a few years before.
So here I am with an attic full of books. Well, it was never about the money anyway, but I would like to get my books into the hands of people who would read them and perhaps be moved by my stories.
Would you like a copy of either THE SIMPLE LIFE or ORDINARY MAGIC?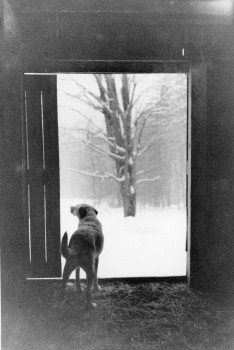 Send me an e-mail with your address, and I will send you whichever one you would like to read. If you read that one and want to read the other, send me another e-mail, and I'll send you the other one. It's as easy as that. If you are pleased or grateful, you can return the favor by putting a comment on my website about the book, and especially what you liked about it. Maybe your comments will inspire someone else to ask for a free book. You could give the book to someone who would like to read it. You could tell your friends to e-mail me and ask for their own copies of my books.
I write because I love to write, and because I want to describe the world I live in and share it with other people, the beauty and the pain and the joy that is around me. I never set out to become well known or to sell a lot of books or even to turn a profit. Considering how hard I worked on writing and rewriting and how many years it took me to produce two novels, it would be pretty silly to think in terms of making any profit at all. So send me an e-mail and ask for a free book, no strings attached. I would love you to have my books.